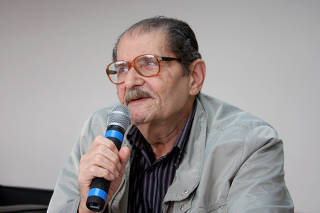 I have just seen advertised a workshop called "7th IEA International workshop on Clustering aspects in nuclei and reactions" to be held in São Paulo in September. The workshop is being dedicated to Mahir Hussein, who died last year.
Mahir was a nuclear reaction theorist whose work overlapped with much of the work that the Surrey theory group has specialised in. He visited the group at least once, and gave jobs to some graduating Surrey PhD students over the years. Though spending most of his research career in Brazil, he was originally from Baghdad in Iraq, and he graduated from Baghdad University in the 1960s.
Workshop details are
here
. I've added it to
my 2020 list
of conferences and workshops.